The 50 Best Fashion Tips of All Time
Hey Girls!
Today's "Tuesday Tutorial" clearly did not happen as planned.
But Don't worry, I'll make up for it with this:
-According to In Style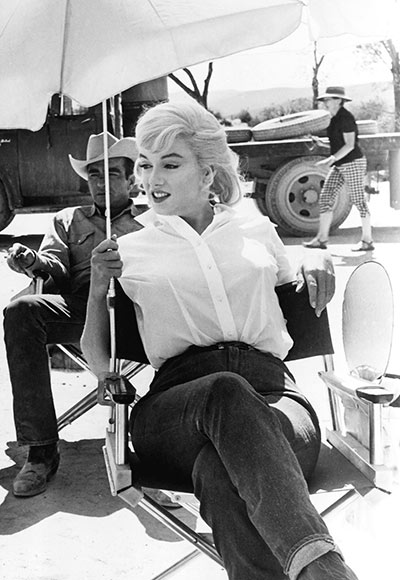 That's a BIG statement, and a BIG Number I know, but after reading through them, I couldn't agree more.
So if you will, do what I plan on doing.
Run yourself a hot bath, (of course) pour yourself a cup of tea (or beverage of your choice),
and flip through this fab article.
You won't be disappointed.
Afterwards, comment what your FAVORITE Tip from the list was!
Happy Tuesday Lovelies, Go be unforgettable.
P.S. Don't forget to vote on the "Black Friday" Poll on the left hand side of Fashionable Cent$!