LOCAL SPOTLIGHT: Twisted Soul Sisters
As many of you know, I live in Tulsa, Oklahoma.
Most may think it's not quite the place for the "Fashionista" I consider myself, but I am continually amazed and inspired by the local talent & passion for unique style.
My most recent endeavor led me to a boutique named
"Twisted Soul Sisters"
... the name alone right? I mean, how Adorbs!


Upon first walking in, you see a plethora of unique pieces ranging from modern to vintage, and I have to say everything about this store has Pinterest written all over it! Their unique & eclectic taste makes for a store that stands apart from so many others. All of that plus the adorable owners who make you feel like you're their best friend (or at least you really want to be) make for a shopping experience to remember.
Beyond all of that they offer custom stamped jewelry along with jewelry building! As I was digging through all of the unique pieces they had for necklaces, earrings, bracelets, broaches & more I couldn't get enough! They range from Pearls and Marilyn Monroe to Rock'n Roll Dragons & Pocket Watches.
Oh you thought it stopped there? Check out their endless selection below from style pieces to home decor.



There is so much that I have left out, trust me I could not pack all that this store has to offer in one blog post if I tried. The best part is it's got something for everyone. My mind was literally going through gift ideas from Grandma to Teenage Sister -with items like leg warmers and custom refurnished furniture you walk out of here with an item and you're guaranteed to be stopped in your tracks with the question "WHERE DID YOU GET THAT?" Which is great because that's what the ladies of Twisted Soul Sisters pride themselves on. And No I promise you no one has paid me to give them such a good report :) Simply put from one style lover to another I was thoroughly impressed.

So, my Local Gals next time you feel like a shopping expedition hop in your car and head to Twisted Soul Sisters... and be sure to bring your girls with you too.. you're guaranteed to be in there for over an hour or two. (Who am I kidding 3!)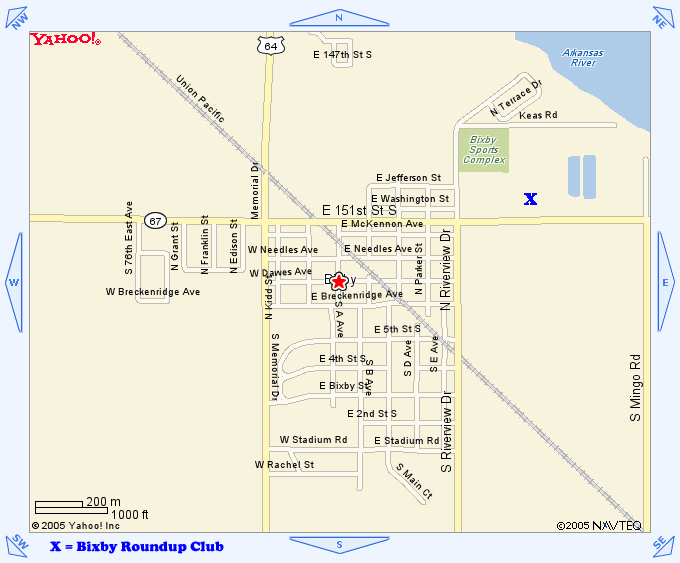 15285 S.Memorial Bixby, OK
DIRECTIONS

P.S. They also host private parties.. Hello Girls Night.
Visit their Facebook page HERE

XO!