Amy Poehler Reads My Blog
It seems Amy Poehler took a note or two from
Fashionable Cent$
and even applied it to her Emmy's ensemble last night!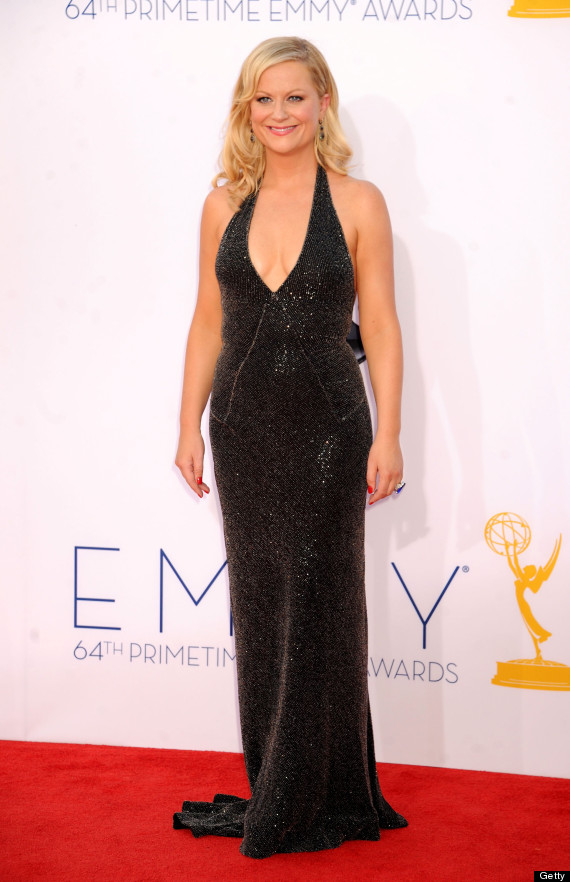 Poehler in Stella McCartney

Okay so sure, we would all love to slip into a Stella McCartney gown if only for 5 minutes, but it seems the rich and the famous don't always need Harry Winston Jewels to accompany their floor length stunners.
Statement Ring Perfection


Yes, According to
Yahoo
this fab statement ring Amy chose to wear only cost $2... and came out of her daughter's toy box nonetheless. Time to Gloat? I think yes. Amy proves to all of us lower budget (yet still fabulous girls) that you don't have to spend millions to look this good... accessories included. I think I'll go buy a $2 Cobalt Blue Statement Ring now just to signify my most solid belief when it comes to fashion...
Glamour can be Affordable.
Who knew? :)