NICOLE RICHIE: Style Maven
This one's worth taking notes on. I've loved her style ever since she transformed from "Paris' Side-Kick" to Fashion Flawless Nicole. She's basically coined bohemian chic by now, and pulls it off with such effortless class. I particularly & personally like to follow her look because she is around my same height/size. It's important for us girls to follow trend setters that are close to our same shape - if not we pursue unrealistic looks & trends for ourselves, and end up disappointed - more on that later. Back to Nicole- It's not easy for a smaller framed gal to pull off some of the "flounsy" hippy apparel but she teaches us well. Okay before I blab on any longer here's some examples of why she's worthy of the "Style Maven" title on Fashion, Style & All of the Above.
Out & About "Every Day" Look
Those Shoes... Those Shoes!!
And how simple is the rest? This ladies: is Doable
Wearing some of her own line (bangles pictured)
House of Harlow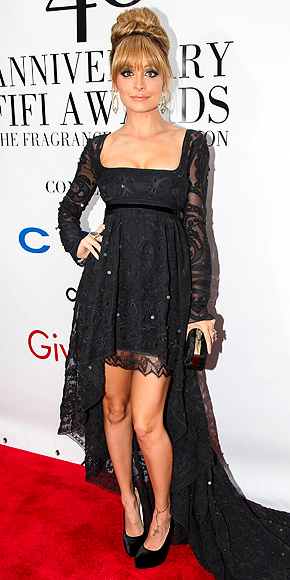 If that's not glam I don't know what is (and a High Low dress!)
Wearing: Emilio Pucci


Now that you've got the picture (literally) of where her fashion senses lie, here's a few tips on how to achieve her look on a realistic budget.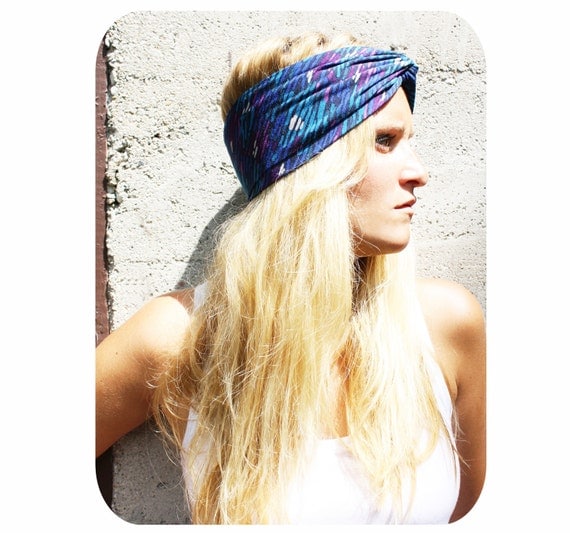 Tribe- Turban Headband
Etsy.com $18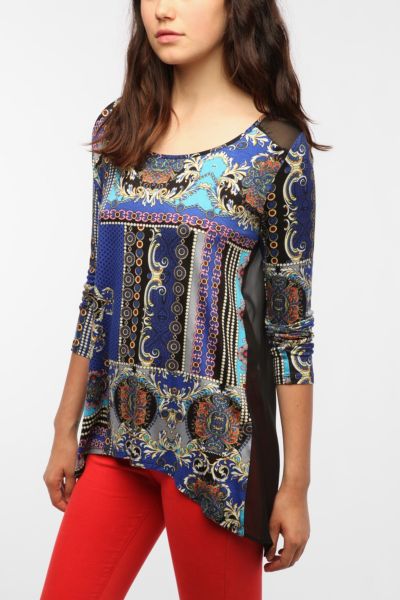 Urban Outfitters
Key Print Top $39
Forever21 Distressed Denim
$27.80
Tobi.com
Ruched Skirt $32











Target: White Tank $9
Leopard Booties $25
Farenheit Landi