As many of you know, I live in Tulsa, Oklahoma.
Most may think it's not quite the place for the "Fashionista" I consider myself to be, but I am continually inspired by the local talent & passion for unique style.
My most recent endeavor led me to a boutique named
"Twisted Soul Sisters"
... the name alone right? I mean, how Adorbs!
Upon first walking in, you see a plethora of unique pieces ranging from modern to vintage, and I have to say everything about this store has Pinterest written all over it! Their unique & eclectic taste makes for a store that stands apart from so many others. All of that plus the adorable owners who make you feel like you're their best friend (or at least you really want to be) make for a shopping experience to remember.
Beyond all of that they offer custom stamped jewelry along with jewelry building! As I was digging through all of the unique pieces they had for necklaces, earrings, bracelets, broaches & more I couldn't get enough! They range from Pearls and Marilyn Monroe to Rock'n Roll Dragons & Pocket Watches.
Oh you thought it stopped there? Check out their endless selection below from style pieces to home decor.


There is so much that I have left out, trust me I could not pack all that this store has to offer in one blog post if I tried. The best part is it's got something for everyone. My mind was literally going through gift ideas from Grandma to Teenage Sister -with items like leg warmers and custom refurnished furniture you walk out of here with an item and you're guaranteed to be stopped in your tracks with the question "WHERE DID YOU GET THAT?" Which is great because that's what the ladies of Twisted Soul Sisters pride themselves on. And No I promise you no one has paid me to give them such a good report :) Simply put from one style lover to another I was thoroughly impressed.

So, my Local Gals next time you feel like a shopping expedition hop in your car and head to Twisted Soul Sisters... and be sure to bring your girls with you too.. you're guaranteed to be in there for over an hour or two. (Who am I kidding 3!)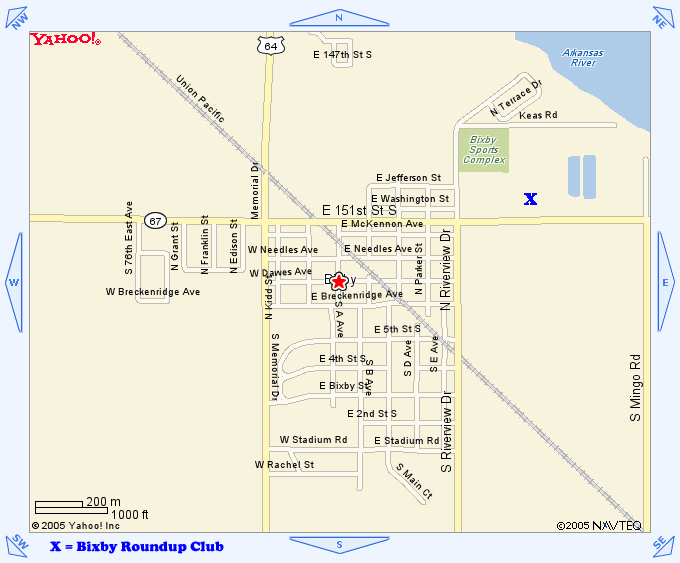 15285 S.Memorial Bixby, OK
DIRECTIONS

P.S. They also host private parties.. Hello Girls Night.
Visit their Facebook page HERE

XO!
_________________________________________________________________________________
One of my favorite places to shop in my part of the globe?
MUST STASH


This fabulous & eclectic boutique always leaves me wanting to come back, and come back, and come back again. With Daily new arrivals and one of a kind pieces it's just so hard to resist. A fair warning; they CAN be on the pricier side of life... I would save visits in your "I can afford to Splurge... or may it be I DESERVE to Splurge today" shopping agenda. :) Their dresses, designer tops etc. can seem over priced at times, but they are also of rare quality. That being said, if you're willing to dig & place back on the rack that $80 dress your eye was drawn to when you first walked in... their sale rack is always full of great finds as well.
Also available in mint
so in right now, and would look great under a blazer for work or a jean jacket in the fall. $36.
The perfect winter cozy -yet incredibly chic wrap sweater... I think I need to take a visit to MUST STASH myself now... Price: $TBD
"Huntress Necklace" -Trendy Right? - $26
Also available in Purple, Green, etc. the PERFECT summer maxi. Originally $46 (Most likely on the sale racks right now for discounted price. Side note: Right now is the time to stock up for Spring 2013 -Sales, Sales, Sales!)
Finally a Sneak Peek into the Store... :)
PS. MUST STASH also has great men's clothes, very original but the women's are a little better priced. I hope you give them a visit if you're in the Tulsa area, and let me know what you think!


XO