A little Award...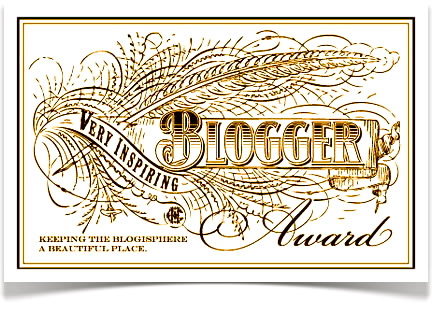 Today I was so graciously awarded this crazy title. "
The Very Inspiring Blogger Award
" speaks for itself and so does the lovely blogger who presented it to me.
Meggie Frue
's oh so trendy sense of fashion is evident in her personal style posts, not to mention the fact that she throws recipe's and DIY's to the mix too!
The girl does it all. Needless to say go visit her
blog
:)
There's a few "Rules & Regulations" that come along with "Awards" in the blogging world.
These are as follows:
1. Display the award for all to see
2. Announce your win with a post and include a link to whoever presented your award.
3. Present 7 awards to deserving bloggers & create a post linking to them and drop them a comment to tip them off.
4. Post 7 interesting facts about yourself.
7 "Interesting" Facts about the Girl behind
"Fashionable Cent$"
Yours Truly
I'm Canadian... but I've lived in America for about 6 years now.

I'm a struggling coffee addict. Coffee Coffee Coffee All Day Every Day.
I play piano, but I so regret quitting classical lessons in high school, one day I'll do it again.
I have 4 siblings. That's 5 of us in total plus my beautiful sister in law and baby nephew! Ah, Bliss :)
I had no idea how to blog until I decided to "Just Do it".
I'm obsessed with Cheeks. Not just baby Cheeks, all cheeks.
I'm sincerely looking forward to "The Hobbit" coming out soon... AKA I'm a dork at heart, you'd never know right?? ;)
Now Finally, here are the awesome gals that I will be presenting the award to.
They are personal favorites of mine and I know YOU will enjoy them as much as I do every day!
Happy Inspiring Bloggers Award Ladies!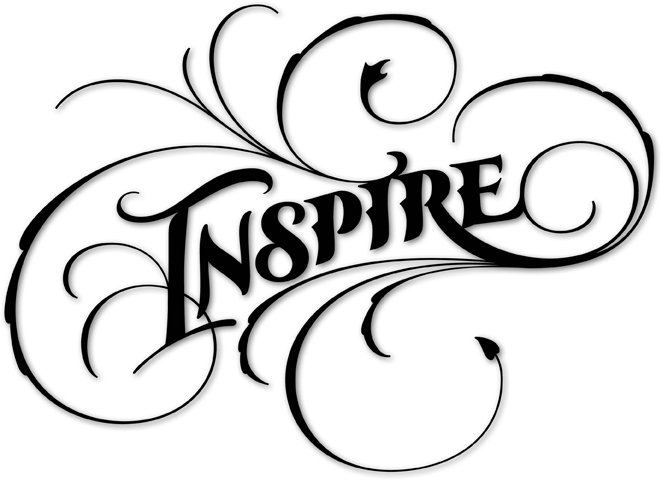 On a somewhat different note...
Did you know that today is the LAST day to ENTER TO WIN for Fashionable Cent$ very first giveaway? Well now you do! It's not too late to get your entries in... and remember 25 lucky winners will be named! The odds are in your favor!
Happy Tuesday Lovelies